And did you know that the once-a-year vet dental cleanings aren't cutting it? Dogs need their teeth cleaned daily just like humans do!

Brushing your dog's teeth is the only homecare solution that cleans below the gumline to help prevent tartar build-up and give your dog a clean mouth and fresh breath.

See the difference in your dog's oral health and experience the many unexpected benefits daily brushing can bring:
A healthier, happier dog
Intact sense of smell
A more focused dog
Better nutrition and absorption
Reduced behavioral problems
Want to learn how to brush your dog's teeth the RIGHT WAY?
Through the Petosan® 4-Step System you can make toothbrushing an enjoyable experience for both you and your dog!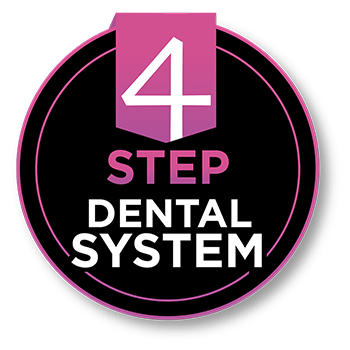 Petosan® Dental University is the central education hub for all your doggy dental questions. Learn everything you need to know about dog dental health through our fun and informative blogs and videos.